Google Maps Listing

Is your Ottawa business on the first page of Google local maps? 82% of consumers use Google to find information online. Case studies have shown that 96% of all searchers will never look past Google's First Page. Consumers are using computers, laptops, tablets and mobile phones to find local businesses and services like yours.
People are going online and searching for services in their city or even in their neighbourhood. To compete in Google Local Maps, your website needs to be extremely focused on the specific search terms (the solutions your offer) that people are looking for and in the geographical areas that they're interested in.
When one of your clients searches on Google for a product or service with a location identifier, say a neighbourhood or a town or Ottawa, that is exactly when Google's Local Map will appear. There are only a few spots that show and more of them are even showing businesses that pay to be there.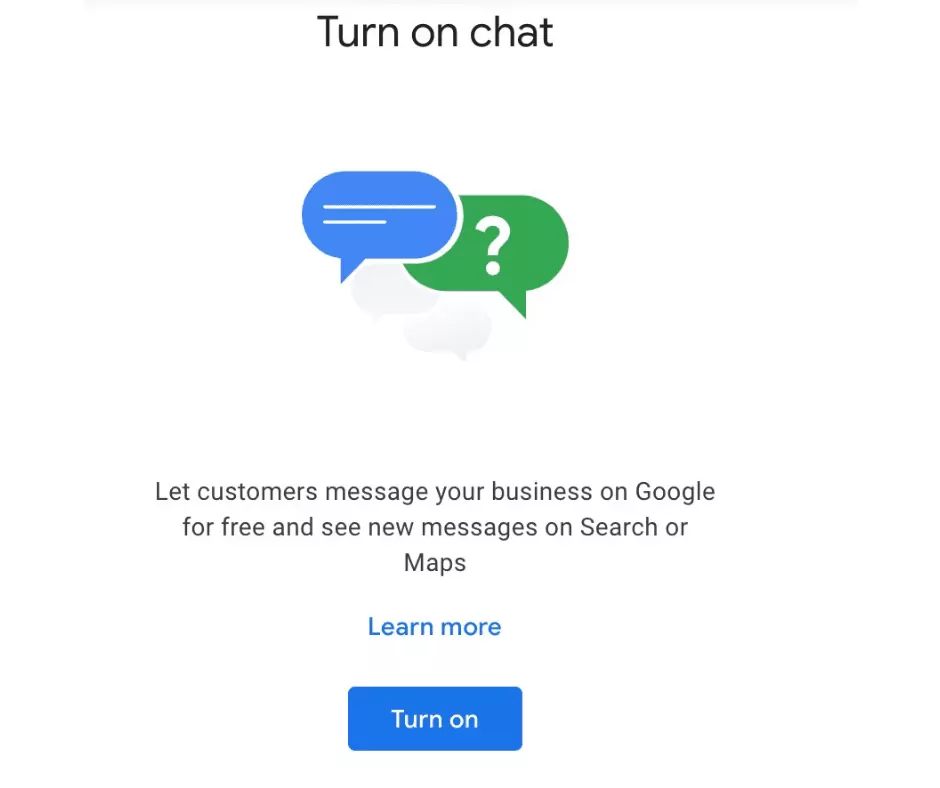 Typically, Google's Local Map will showcase up to 3 local places on Google's First Page (used to be 7). Local Map Optimization puts your business right in front of the eyes of customers looking to buy. It gives your contact info and exact location with directions to local searchers looking for your product or service. You can even connect messaging and calling now directly from the business Google Business Profile.
The factors that the algorithm takes into account when deciding the order of the results is a closely kept Google secret. Additionally, to make sure that the secret variables that determine the ranking order remain a secret, Google is constantly changing and altering the algorithm to mix up the results.
"This is where we come in. Getting your business ranked on Google's Local Map and keeping it there is no simple task and requires constant up to date maintenance to counteract the changes that Google is constantly making."
Having a Google Business Profile is the only way to get Google reviews for your business in Google's powerful search and maps infrastructure. And the more good reviews you have for your business, the higher your business can rank on Google's Local Map. It also gives you more perks to rank your business in general. Google loves when you user their tools.
Google Maps Optimization is one of the biggest things to happen in the Search Engine Optimization and Internet Marketing Industry. It has revolutionized the way small and medium sized local business can reach their local market and local customers. It is important for all Local Ottawa businesses as well.
We have a deep understanding of how the Google Maps algorithm works and the factors which are used to determine rankings of Local Business Listings. We also have a few strategies up our sleeves that can help give you a competitive advantage in this area.
We can help give your business a boost in the Google Maps Rankings and guide you on how to solidify your rankings over time. Interested in learning more about our Google Business Profile Service? Contact us now from the chat/call widget on the bottom right on the home page and request a Free consultation today.